CPHx3#495 Run Preview for Panda Hash-New Year Resolutions Run
CPHx3 #495 Run Preview for Panda Hash Run  – New Year Resolutions Run
成都熊猫捷兔跑步俱乐部495次跑暨新年跑
Have you made a resolution to exercise more and drink less in the new year? Well, we can help you out with one of those resolutions this Sunday as the Chengdu Panda Hash plans a New Years Day Metro run which will take us around, over and through Jincheng Park which is situated to the west of the Global Center.
许过愿说是要在新的一年里多锻炼少喝酒了吗?那么我们在本周日可以帮助大家实现至少其中一项,开年跑是地铁跑,地点是位于环球中心西侧的锦城湖。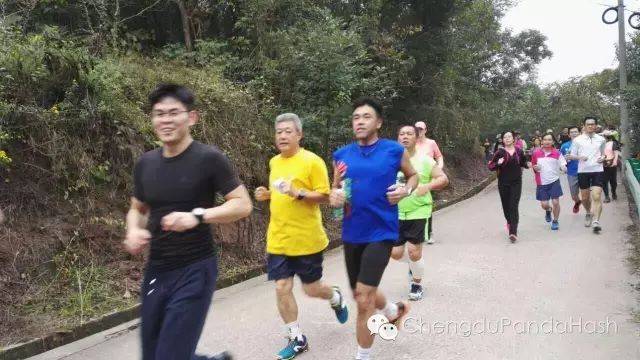 Bring a mask or buy one from us because we will run come rain, sun or smog! We will meet at 2pm at the Jincheng Metro station just outside of Exit B (Global Center). This will be an A to B run which will take us through huge public squares, into chilly wind swept parks, over dirty roads, filthy paths, along ponds and directly into the heart of the city's High Tech Zone.
请各位带上口罩,或者可购买我们提供的口罩,因为不知道会遇到什么样的天气,或者下雨,或者出太阳抑或是雾霾,谁知道呢!集合地点是一号线锦城广场B出口(环球中心)。此次跑步是A到B的跑步,我们将穿越大型广场、进入冷风习习的公园、踏着泥泞的道路,还有池塘和高新区的中心位置。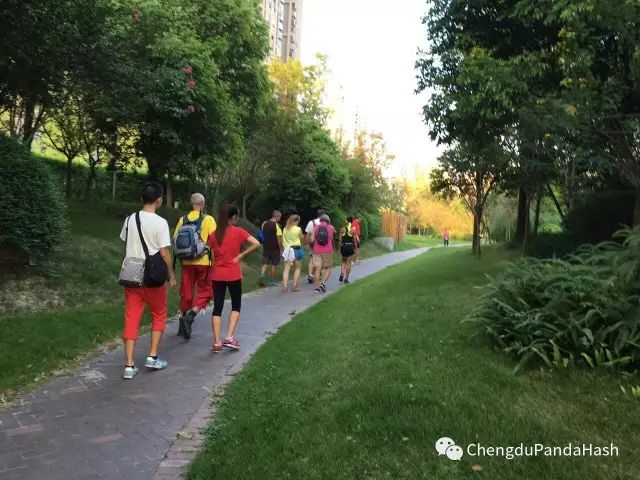 After the Hash has been completed, we will travel by Metro, MoBike or taxi to the 'Home of the Hash", the Lazy Pug where we will conduct the circle in a warm and inviting space while we celebrate the first sweat of the New Year by satisfying our thirsts with cold draft beer. Why can't everyday be like this?!!!
结束后大家将乘地铁、电动车或出租到"Hash之家"—懒巴哥餐吧,我们将在这里集合并品尝新年第一口美味爽口的扎啤。干嘛不来呢?!!!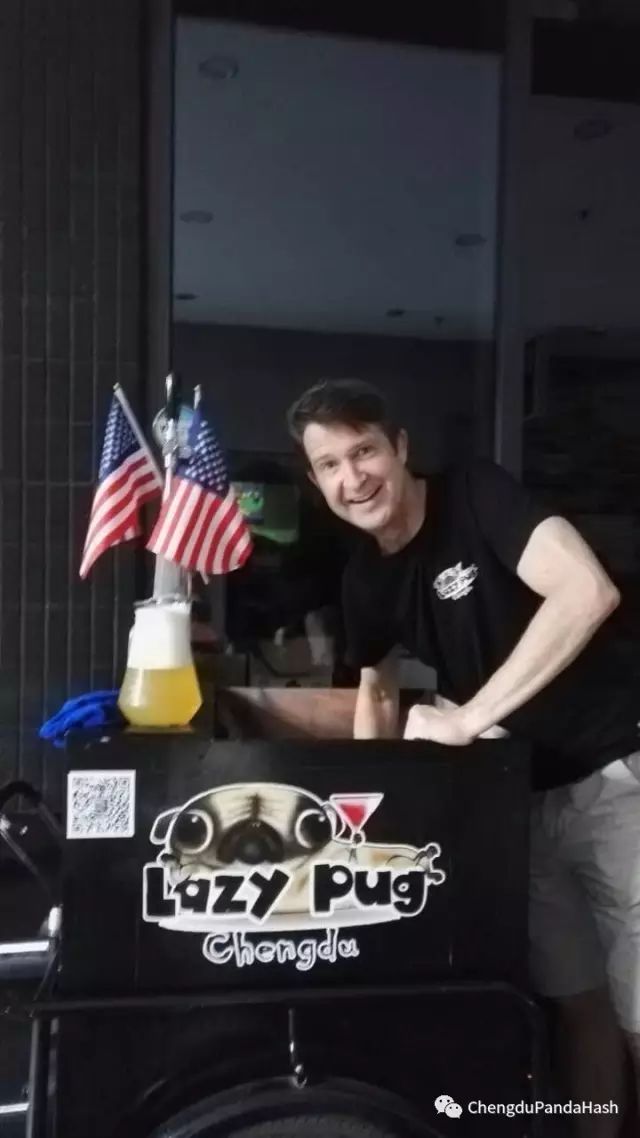 See you Sunday! The best way to get ahead of the "I want to workout more in the new year" curve is by working up a sweat on New Year's Day! You KNOW it makes sense!
那么周日见吧!"我想在新的一年做得更多"最好的方式就是在开年的第一天出身大汗!你绝对对此会点头认可!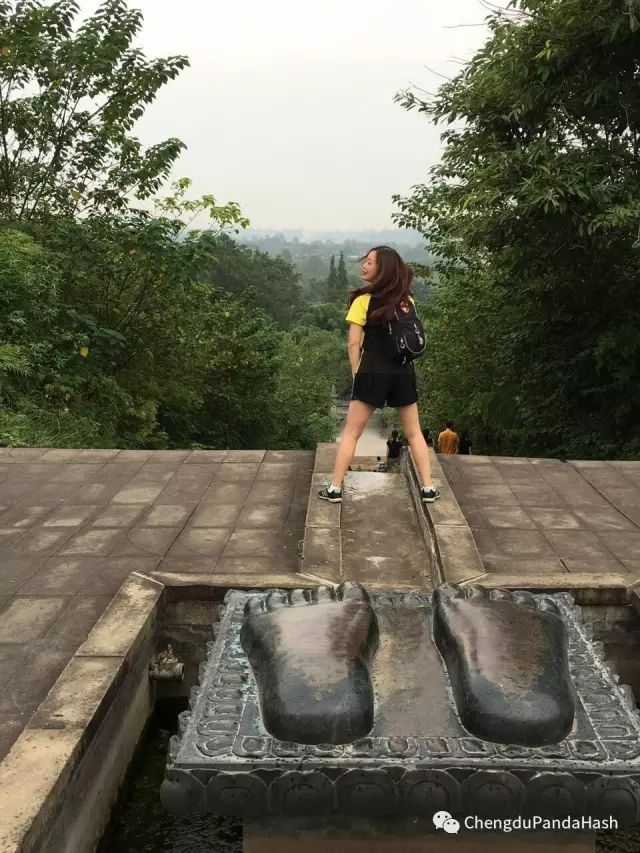 See you all at Run #495 – the New Year Resolution Run!
各位新年见!欢迎大家参加我们的495次跑!
On On!
Please note that has been some minor changes to our Hashing calendar for the beginning of 2017, the following is the correct calendar of events and supersedes earlier postings.
Run 495  Jan 1, 2017
Run 496  Jan 15, 2017
Run 497  Feb 12, 2017
Run 498  Feb. 26, 2017
Run 499  Mar. 10, 2017
Run 500  Mar. 11, 2017
Run 501  Mar. 12, 2017
March 10 – 12. (16th Annual All China Nash Hash 2017)

About Chengdu Panda Hash to Host the 16th All China Nash Hash
关于成都熊猫捷兔俱乐部之第16届全国Hash跑
Registration fee for early birds (before Jan 1, 2017) is RMB750.00, then before Feb. 1, 2017, the fee will be RMB800.00, after that the price goes to RMB1,000.00. For those who want  goody bags, please do the registration before Feb. 16, 2017, otherwise we cannot guarantee that you can get it 
关于注册费用,本年度注册的费用用750元人民币,明年1月注册的费用为800元人民币,2月注册的费用为1000元人民币,请需要包的各位务必在2月16日前注册。
活动链接
长链接
https://yoopay.cn/event/chengdupandahash 
短链接
http://t.cn/RcifdTz
https://yoopay.cn/event/chengdupandahash?mode=DY
During our event, CPH3 is not responsible for any item lost or injuries
活动期间发生任何财产损失和安全事故,我们概不负责。